Congratulations to TSH Biopha on being awarded the Best Companies to Work for in HR Asia 2022 - TAIWAN Chapter.
TSH Biopharm honors our culture of Integrity and Innovation, and commit ourselves on improving chronic patient quality of life and satisfying unmet medical needs. We focus on disease area of Cardiovascular, Gastrointestinal, Auto-immune and Critical Patient Care, and ensure Patient benefited by our products. TSH Integrates Professionals from Clinical Development, Regulatory Affair, and Marketing & Sales to ensure our partner's product has the best fit strategy and the best execution on development and on the market. We've dedicated ourselves as the best partner to commercialize your products in Asia Pacific.

We are TSH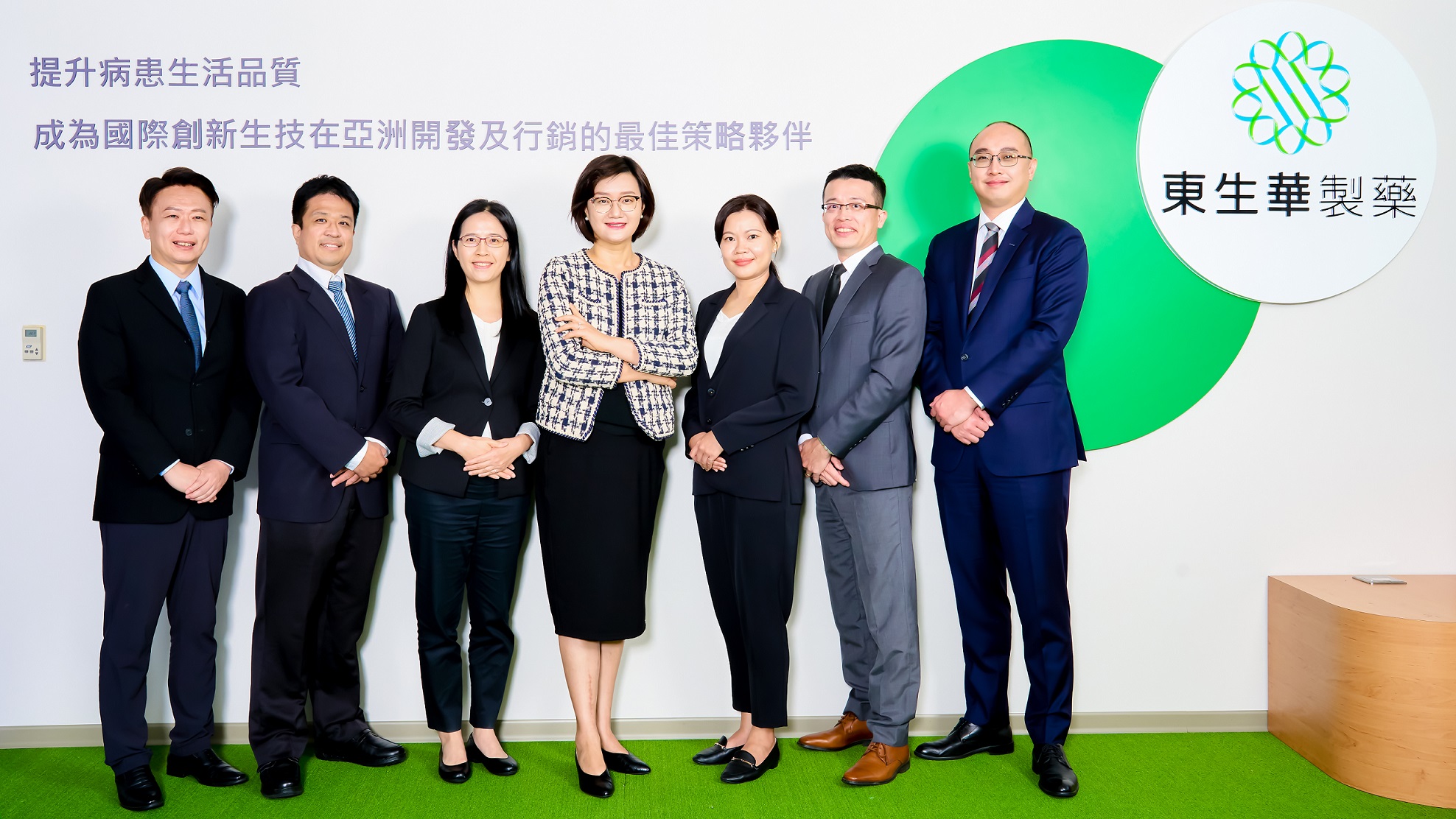 TSH establishes core culture of Integrity and Entrepreneurship. We devoted ourselves in our daily work and deliver through excellent teamwork. To consolidate our core culture, Accountability, Professionalism, and Innovation are manifest as code of conduct.


We value human wellbeing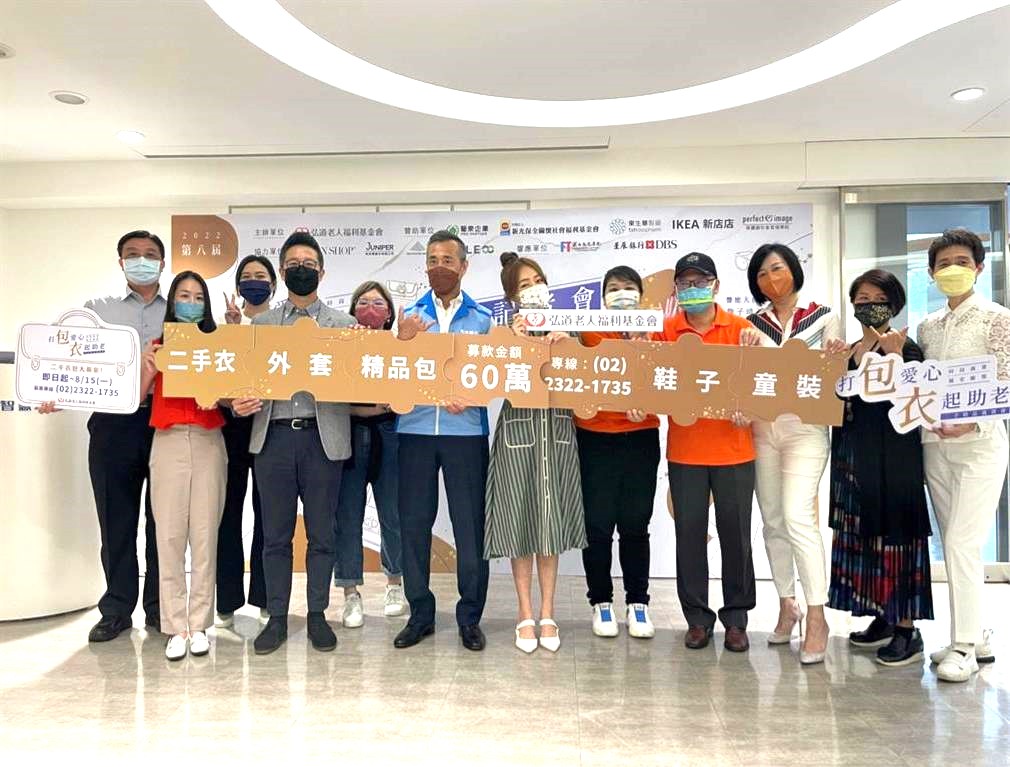 "Contribute the societal goal and the community" is our major our corporate social responsibility. We care people and the environment. Through Participating in fundraisers and charity events, we make it different in the lives of many. We believe "Together we make the world better".