TSH Biopharm cares for disabled friends
The establishment of TSH Biopharm has entered its 10th anniversary. This year's slogan is "Toward superior health". On Christmas, we hold a charity sale. The total amount of the charity sale is 50,000 yuan donated to Mindao Home, so that they can have more sufficient financial assistance to take care of people with disabilities!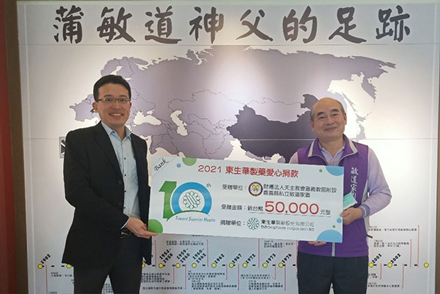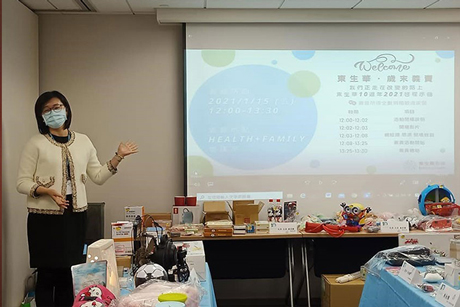 Just in time for Chinese New Year, Mindao Home made Spring Festival couplets to give back as thanks.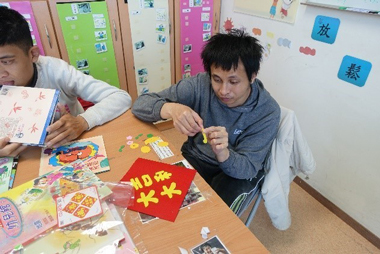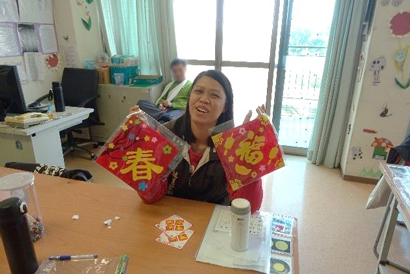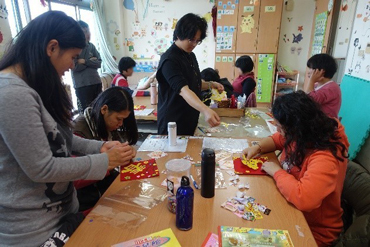 TSH Biopharm sends love to Hualien, injects vitality into Fukang Long-term Care Center
TSH Biopharm's 10th anniversary implementation of "Taiwan around the island" Sustainable Development, to Hualien Fukang Long-term Care Center for the Elderly, in addition to passing on the knowledge of correct medication for chronic diseases, it also introduces stretching activities to improve physical and mental health and well-being.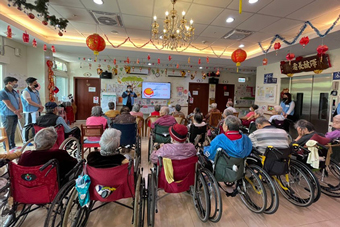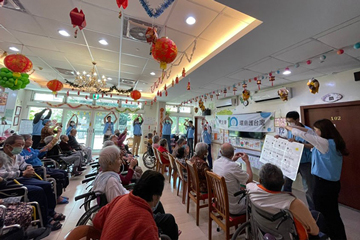 TSH Biopharm Forestry Conservation Activities & Namaxia Firefly Watching Activities
While getting close to nature, we are actually destroying nature. This is an unavoidable evil! How to start from ourselves and educate the next generation at the same time? How to reduce environmental damage and achieve ecological conservation? We will "Embrace Nature Without Trace Mountain Forest" as this TSH Biopharm 10th Anniversary Round the Island Protection Taiwan activity!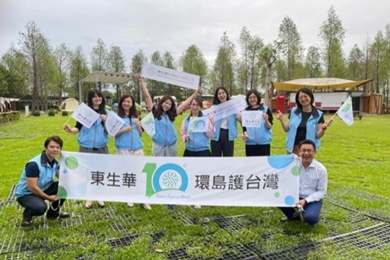 TSH Biopharm sublimates love Dragon Boat Festival gift selection sponsors ALS Association
TSH Biopharm In order to let more people know about ALS, we replace the traditional gifts with the ALS picture book "The Note of Dreams" and canvas bags. We believe that through the picture books, the pictures and texts of the patients' dreams are conveyed, and the picture books interpret ALS, we hope this gift will touch people's hearts.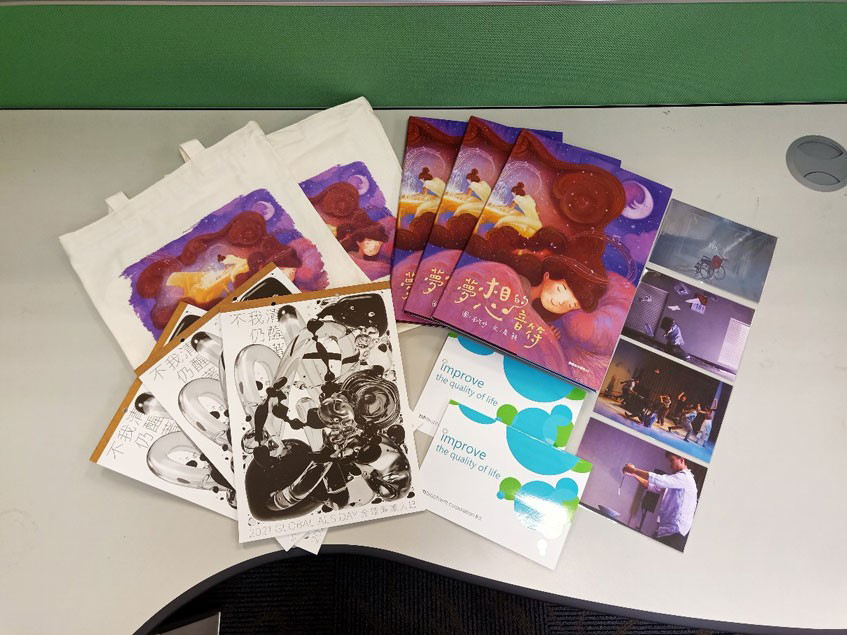 TSH Biopharm "Solving Hunger" Charity Fundraising
Eating is an ordinary thing, but it is not for some elderly people. TSH Biopharm supports a group of elderly people in central Taiwan who need to be cared and supported. They may be unable to take care of their own meals due to physical conditions or live alone. Forgotten by the society, or suffering from chronic diseases, we need to provide special meals and care. We raised $25,000 to the hondao foundation (100 cans of salad oil/$15,000, plus $10,000 for food), so that the foundation can continue to prepare meals for people in need.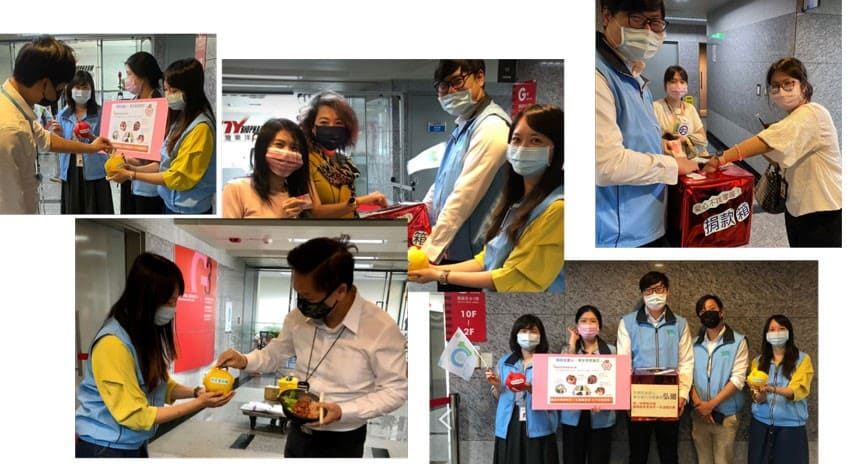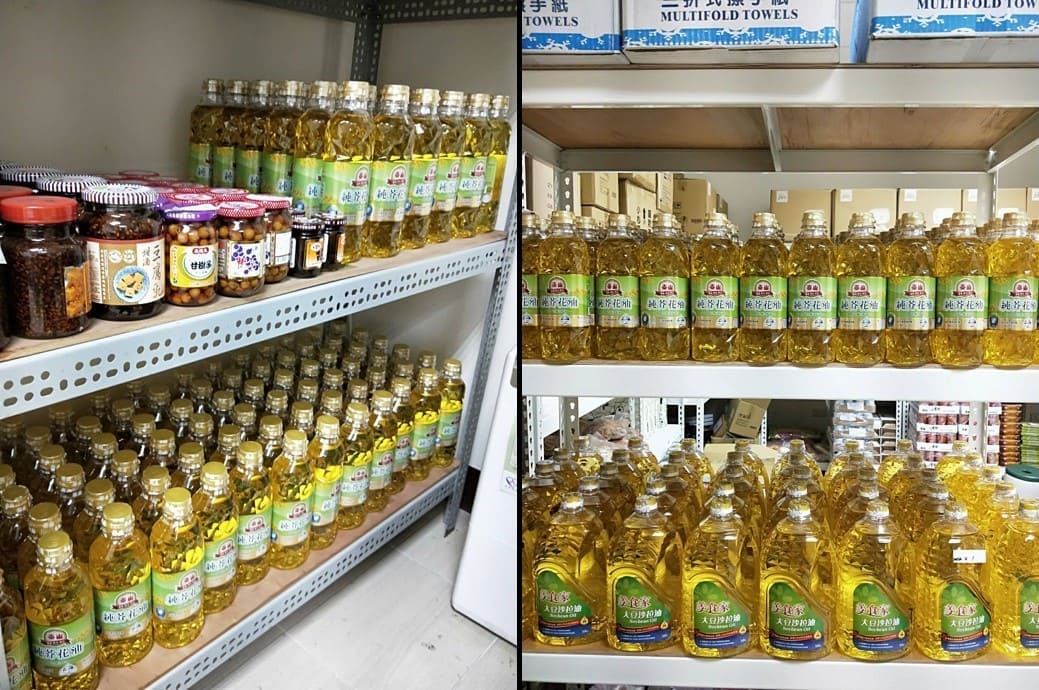 TSH Biopharm makes love sublimation x step30 international ministries
Sending love to Africa ~ collection of life-saving supplies for old shoes, old clothes, and old bags! This time, we received more than 70 pieces of clothes and bags. Thank you for your kindness~ Let us continue to sublimate love to every corner of the world!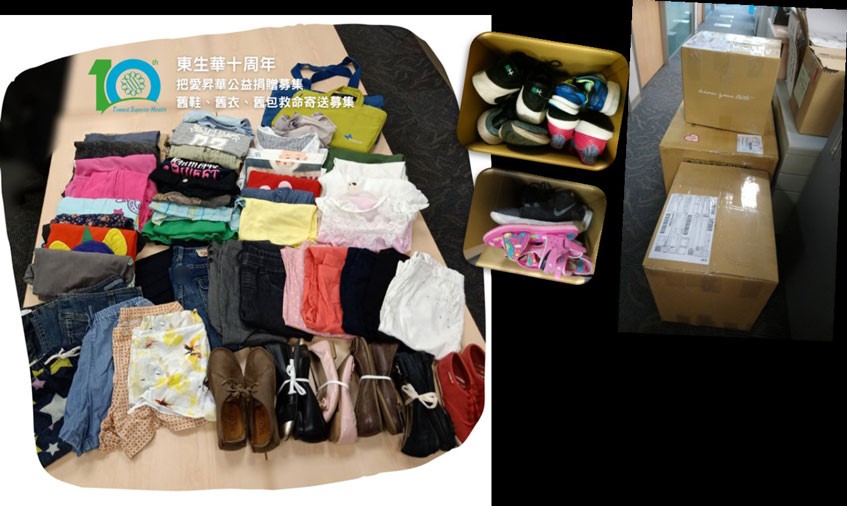 TSH Biopharm Raises Love x Mid-Autumn Festival Sponsors Down Syndrome Foundation
This year, I purchased the Down Syndrome Foundation's "Moon Paradise Creative Mooncake Gift Box" as a gift for the Mid-Autumn Festival in 2021. When I purchased it, the foundation also confirmed that this year's sales performance was only 1/3 of last year's. This time, it is also paired with the audited by the International Fair Trade Certification Organization to maintain the ecological environment and social cultural diversity and sustainable filter coffee set, so that the recipient can enjoy the love mooncakes with mellow coffee, sweet but not greasy.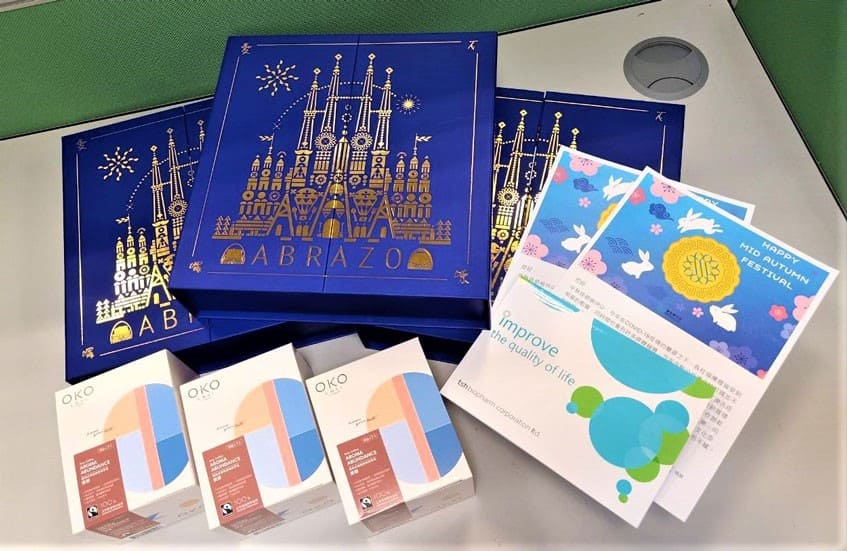 TSH Biopharm Christmas Sale. 2022 grow old with you.